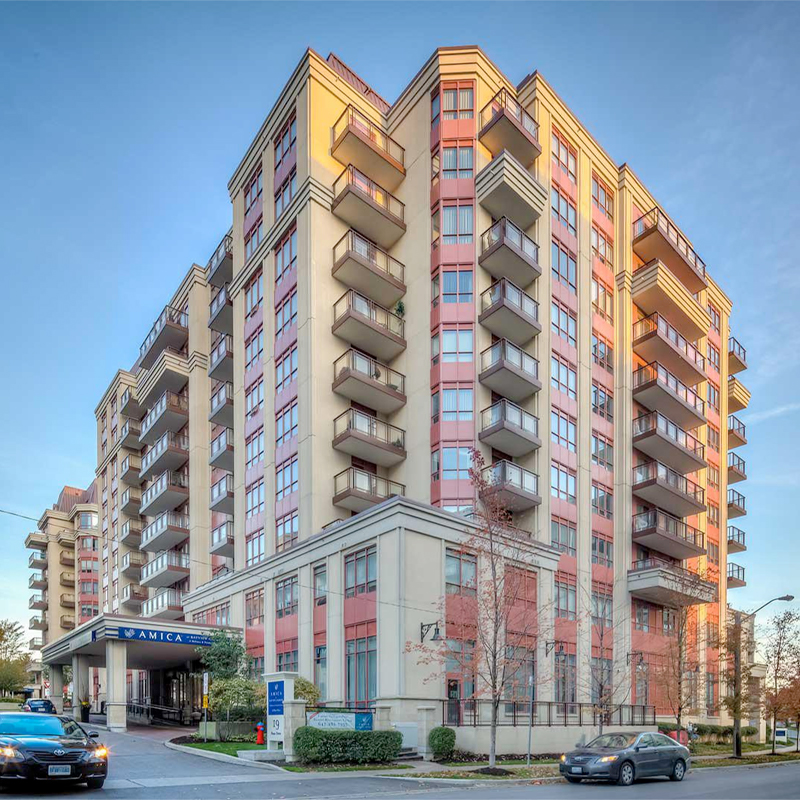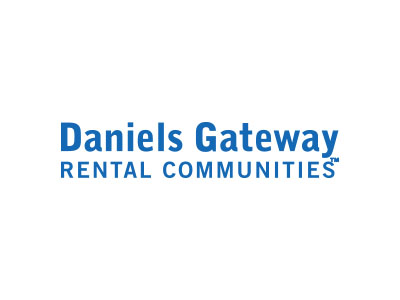 Found in Toronto's North York area and built in 2010 by Daniels Corporation, this Toronto condo sits near the intersection of Bayview Station. Bayview Manor Condo is a mid-rise condo located in the Bayview Village neighbourhood.
Features
Studio-2 bedroom suites
1-2 bathrooms
Parking Garage
Amenities
Gym/Execise Room
Pool
Concierge
Party Room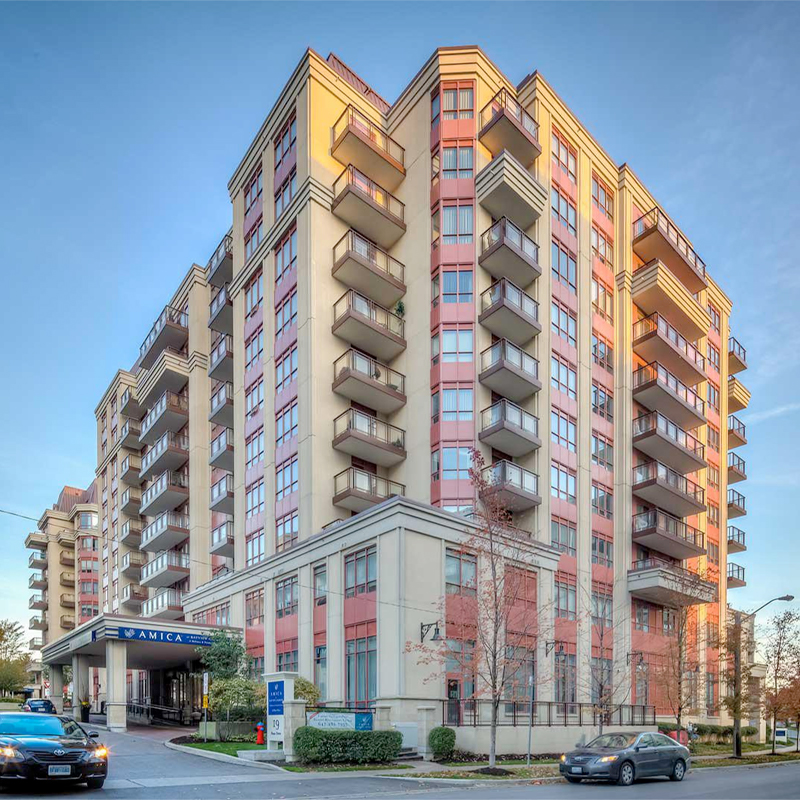 Comfort
Each rental comes complete with air conditioning, five appliances and a generous level of standard features. Plus Daniels is happy to offer our award-winning service and quick response to repairs, if and when necessary.
Community
Daniels looks beyond the bricks and mortar to include social, cultural and economic amenities that create a unique sense of place and a feeling of belonging.