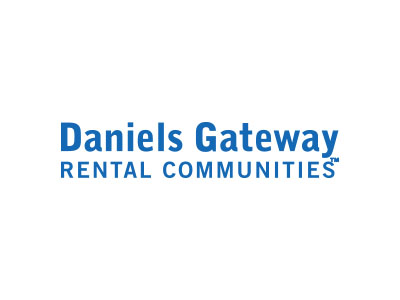 A desirable destination in Mississauga, Erin Centre Village offers residents with access to prominent schools, gorgeous parks, recreational facilities and the newly renovated Erin Mills Town Centre.
Features
3 bedrooms
2 - 4 baths
2 car parking
5 appliances
Window coverings
Laminate flooring
Ceramic tiles
Front porch
Finished basements available
Amenities
Kids play area
Visitor parking
Rentals available at Erin Centre Village Townhomes
Comfort
Each rental comes complete with air conditioning, five appliances and a generous level of standard features. Plus Daniels is happy to offer our award-winning service and quick response to repairs, if and when necessary.
Community
Daniels looks beyond the bricks and mortar to include social, cultural and economic amenities that create a unique sense of place and a feeling of belonging.