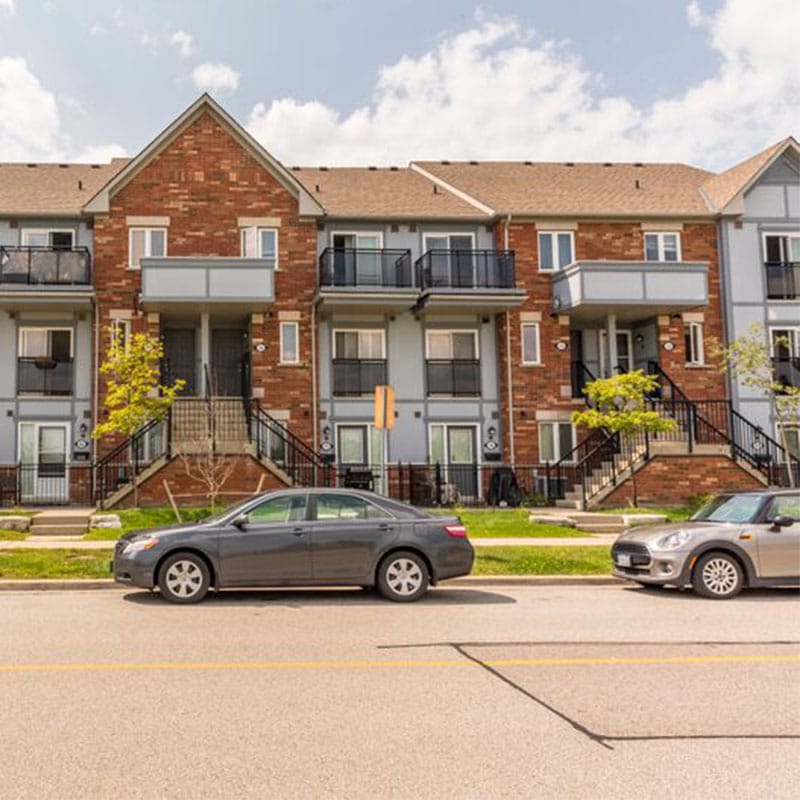 A one-of-a-kind Daniels FirstHome™ Community in both incentives and experience. Residents of FirstHome Markham have easy access to both public and GO Transit stops. Residents can explore Mountjoy Lake Park and the exciting Markham museum.
Features
1 - 3 bedrooms
5 appliances
Window coverings
Imported ceramic tiles
Oak railings and pickets
Balconies
Laminate kitchen countertops
Amenities
Kids play area
Visitor parking
Comfort
Each rental comes complete with air conditioning, five appliances and a generous level of standard features. Plus Daniels is happy to offer our award-winning service and quick response to repairs, if and when necessary.
Community
Daniels looks beyond the bricks and mortar to include social, cultural and economic amenities that create a unique sense of place and a feeling of belonging.