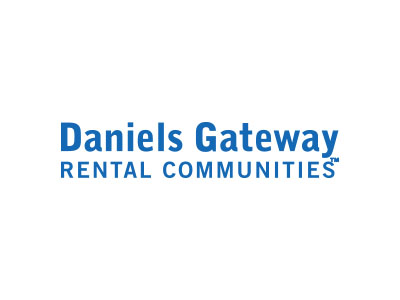 If you've always wanted to live in an exclusive condo built on top of a heritage church — then you have very specific tastes — High Park Condominiums is the property you've been seeking. This 20-Storey condominium incorporates the 1920 church which serves now as the lobby, giving High Park Condominiums a regal appearance as it towers above a classic church-facade and concrete pillars.
Amenities
Exercise Room
Party Room
Billiards Room
Theatre Room
Security Guard
Parking Garage
Comfort
Each rental comes complete with air conditioning, five appliances and a generous level of standard features. Plus Daniels is happy to offer our award-winning service and quick response to repairs, if and when necessary.
Community
Daniels looks beyond the bricks and mortar to include social, cultural and economic amenities that create a unique sense of place and a feeling of belonging.