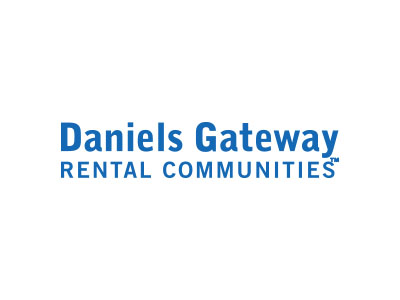 Pleasantview Walk located at Main St. & Vodden St. in Brampton provides residents with a cozy, family oriented feel in and around their home. Residents are located steps from three recreational parks, the Peel art gallery musem & archives, a walmart supercentre and amazing schools.
Features
3 bedrooms
2 - 4 baths
2 car parking
5 appliances
Window coverings
Laminate on main area
Ceramic tiles
Front porch
Finished basements for Model E
Amenities
Kids play area
Visitor parking
Rentals available at Pleasantview Walk Townhomes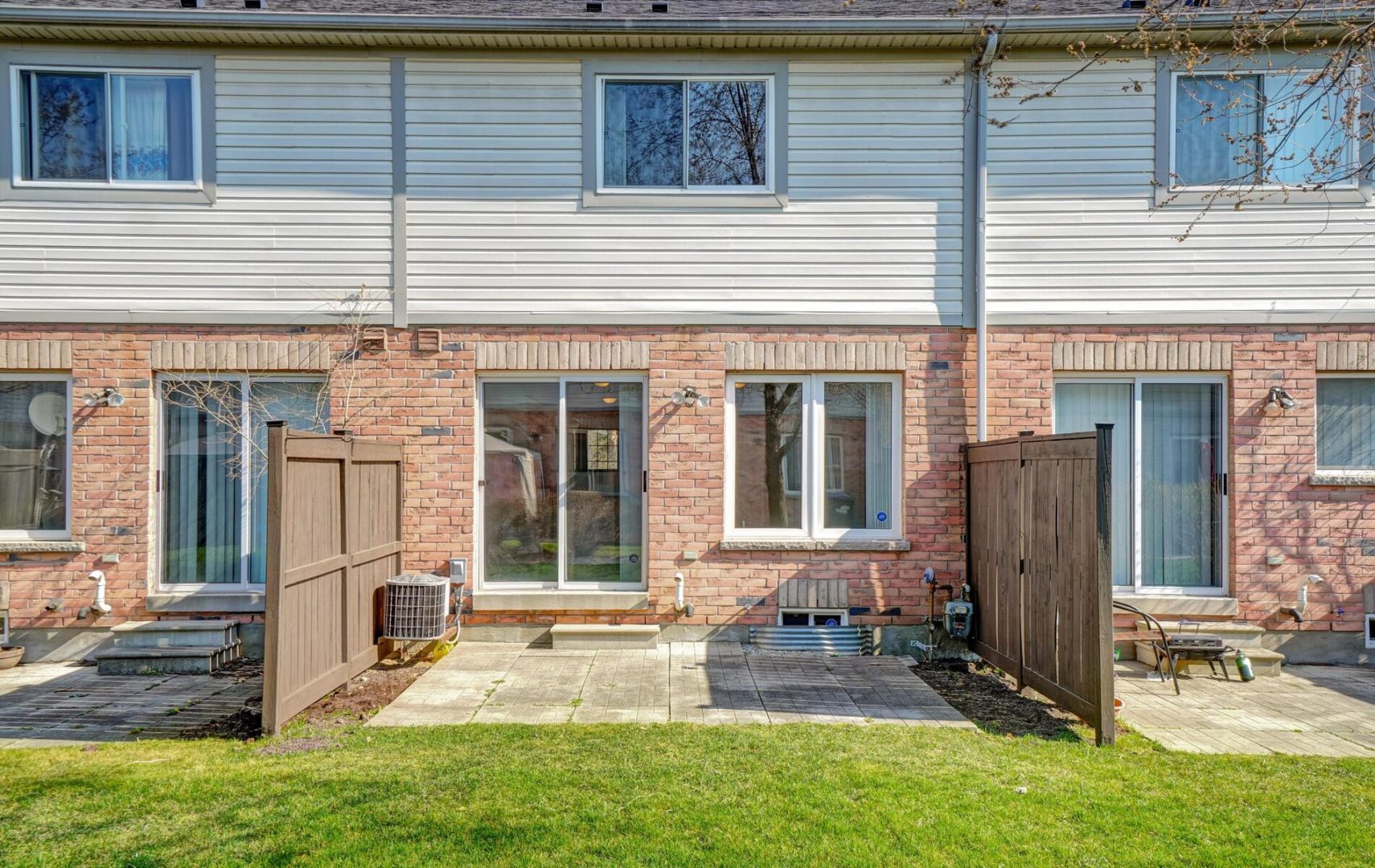 Comfort
Each rental comes complete with air conditioning, five appliances and a generous level of standard features. Plus Daniels is happy to offer our award-winning service and quick response to repairs, if and when necessary.
Community
Daniels looks beyond the bricks and mortar to include social, cultural and economic amenities that create a unique sense of place and a feeling of belonging.