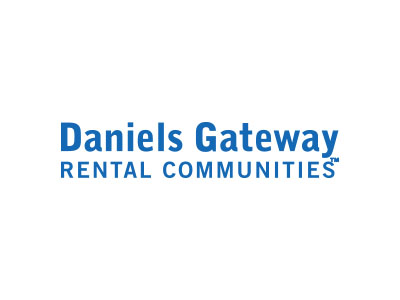 Another success in Daniels Erin Mills - The Annex! Residents of this community enjoy walks along Glen Erin Drive near sunset and early morning strolls across Thomas street at sunrise. Just moments to the newly renovated Erin Mills Town Centre, everyone is sure to experience a sense of community at The Annex.
Features
3 bedrooms
1 - 3 baths
Parking
5 appliances
Window coverings
Laminate in main area
Front porch
Amenities
Kids play area
Visitor parking
Comfort
Each rental comes complete with air conditioning, five appliances and a generous level of standard features. Plus Daniels is happy to offer our award-winning service and quick response to repairs, if and when necessary.
Community
Daniels looks beyond the bricks and mortar to include social, cultural and economic amenities that create a unique sense of place and a feeling of belonging.